The common house at CoHo gets a lot of traffic! Saturday May 12 started with our usual breakfast crew in the kitchen and dining room, followed by a game day in the living room, while a Nonviolent Communication class happened in the kids room, and a sourdough baking class took place in the kitchen/dining room.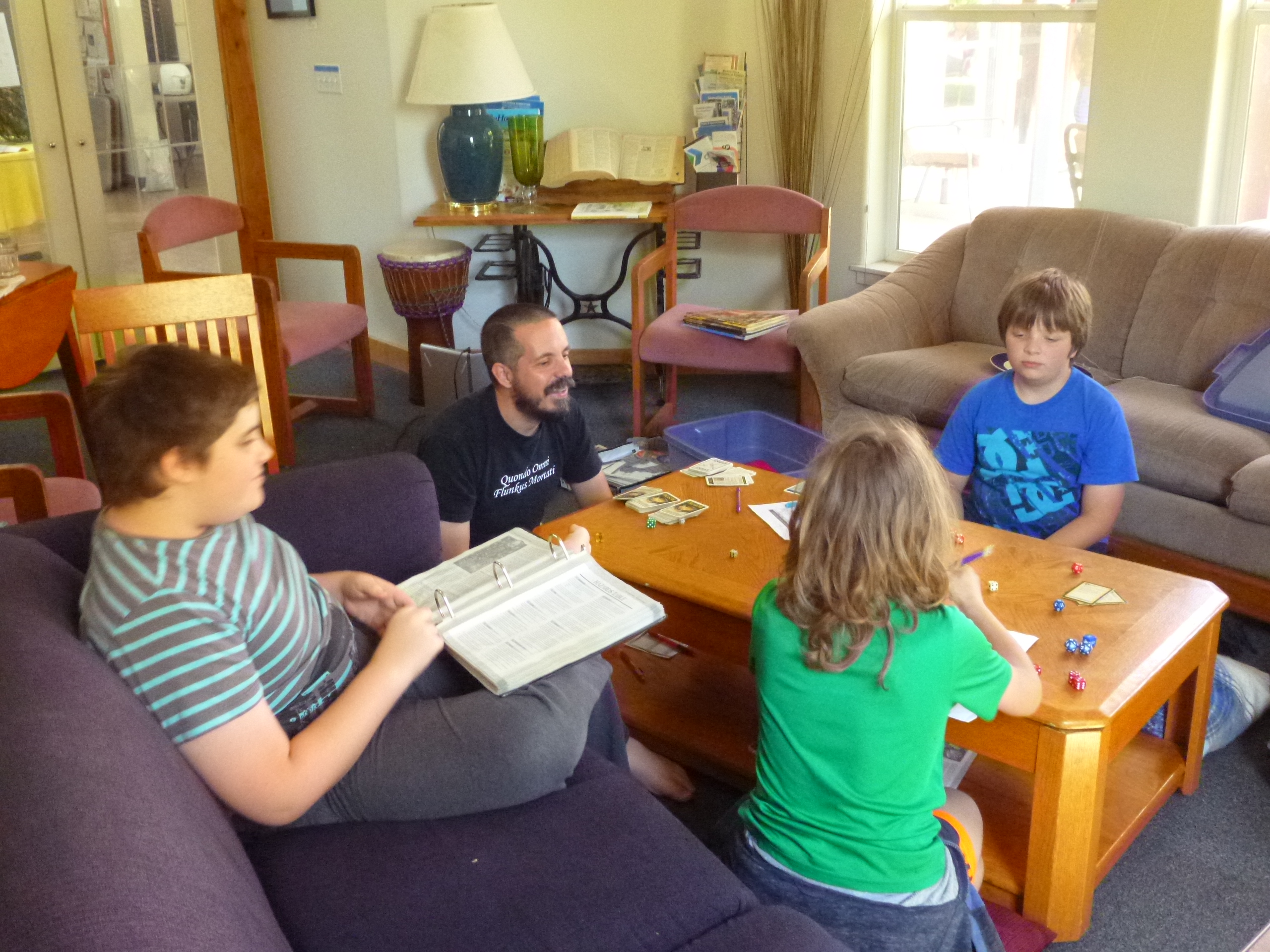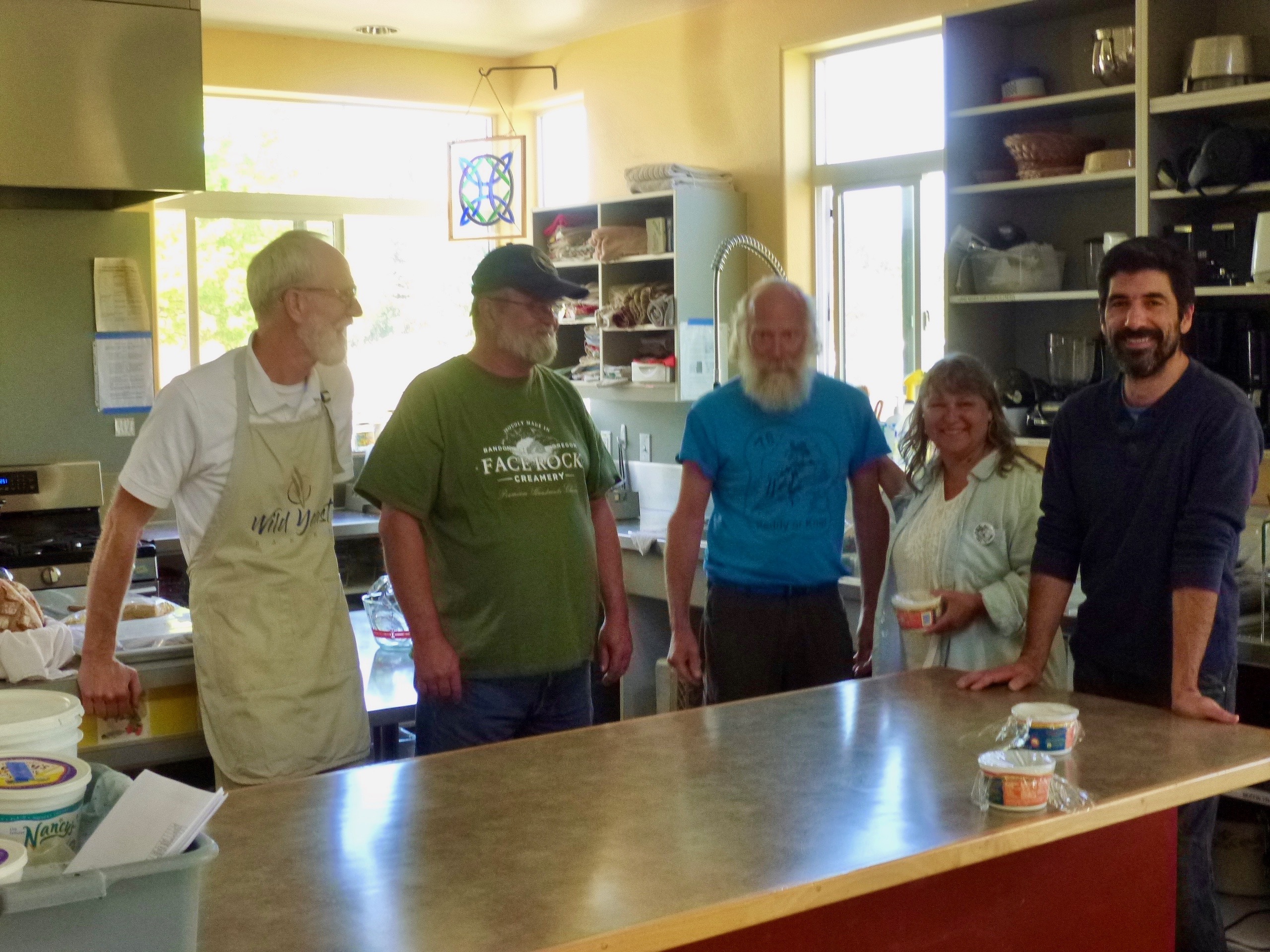 Nayla's birthday party took place on the patio with dancing in "belly skirts" with veils to Nayla's favorite music and the most beautiful cake ever seen at Coho.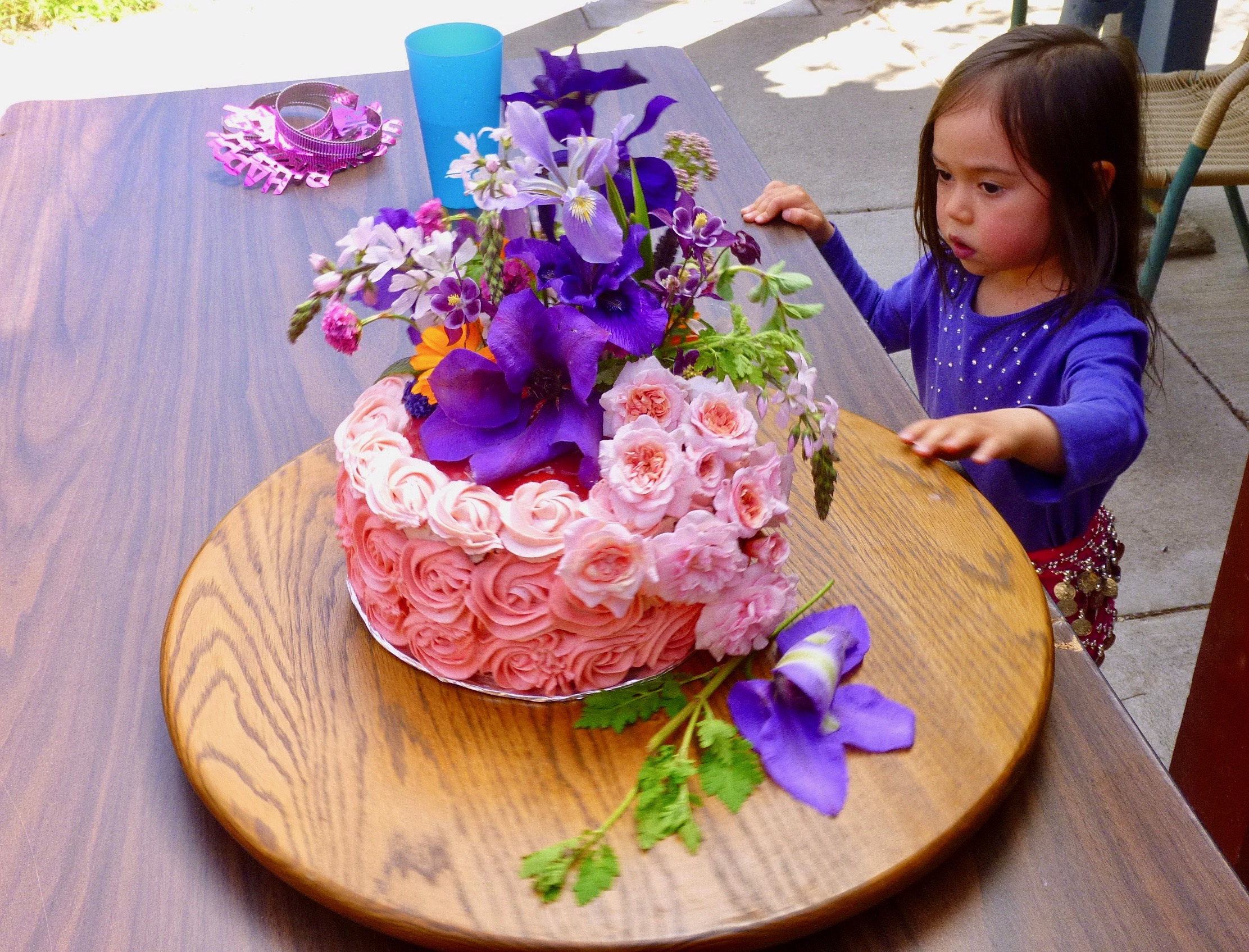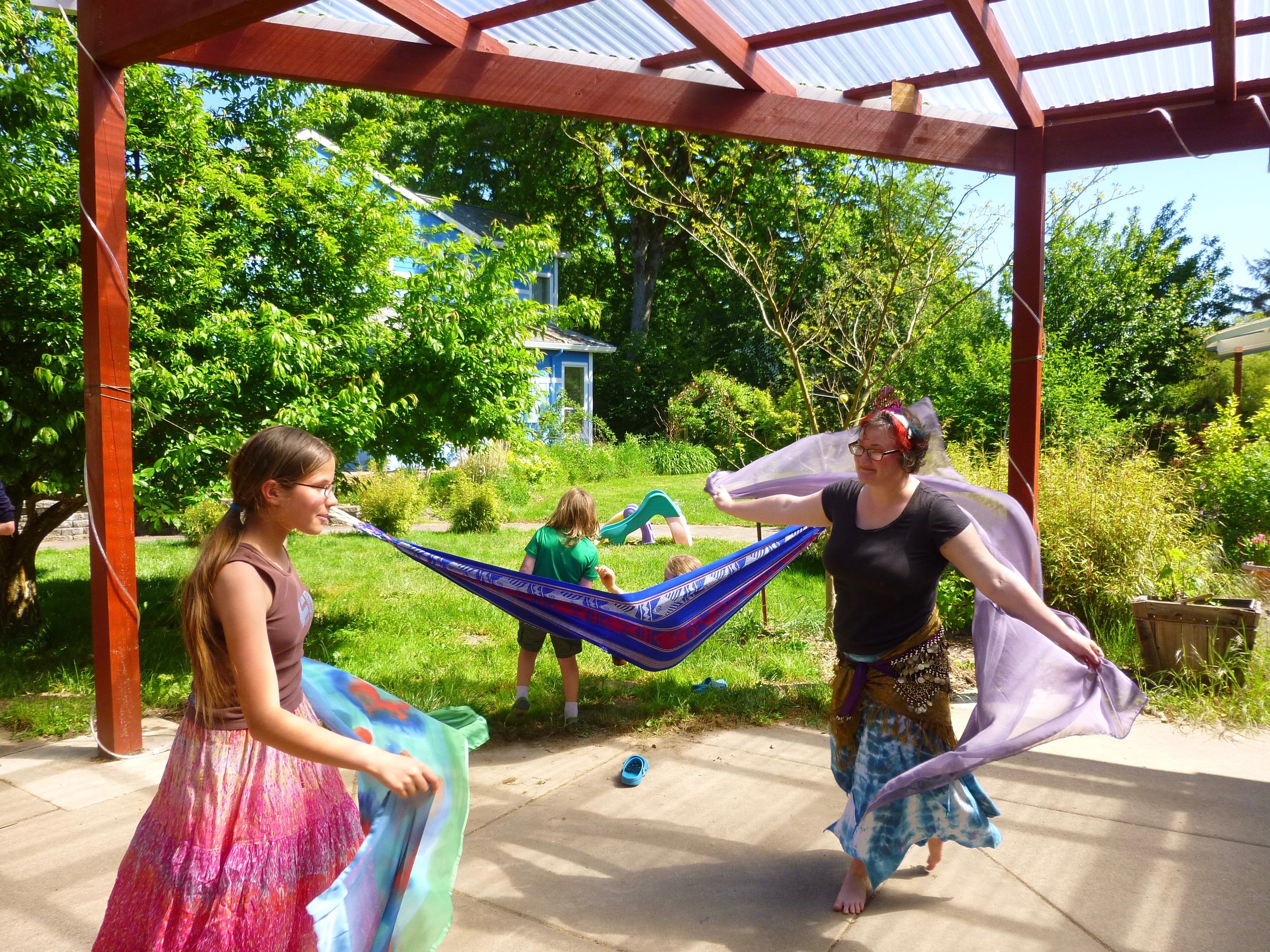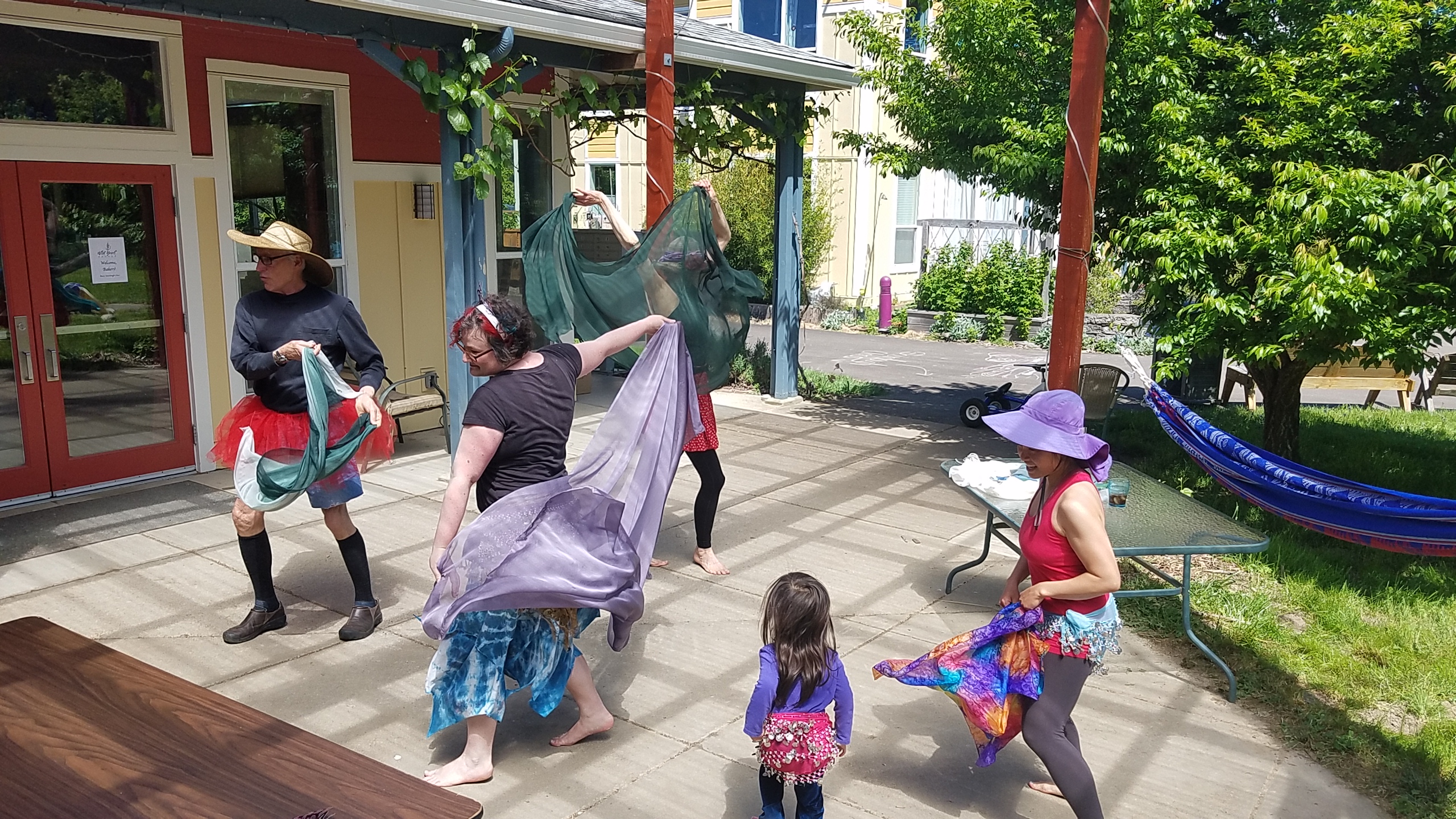 Nayla's birthday party was followed by a potluck and general May birthday party with a guest appearance from the "Ice Queen." Another busy day at the Common House.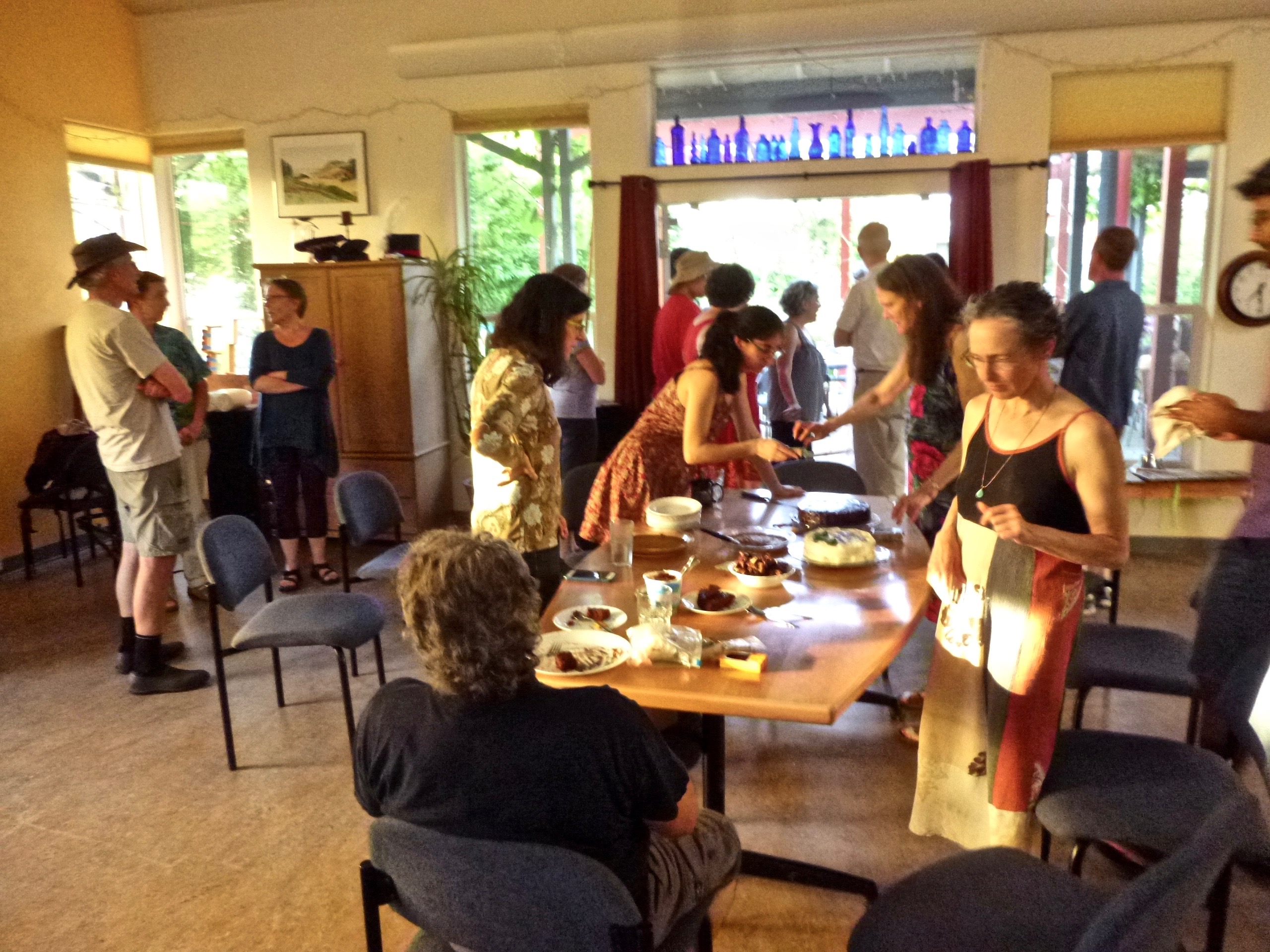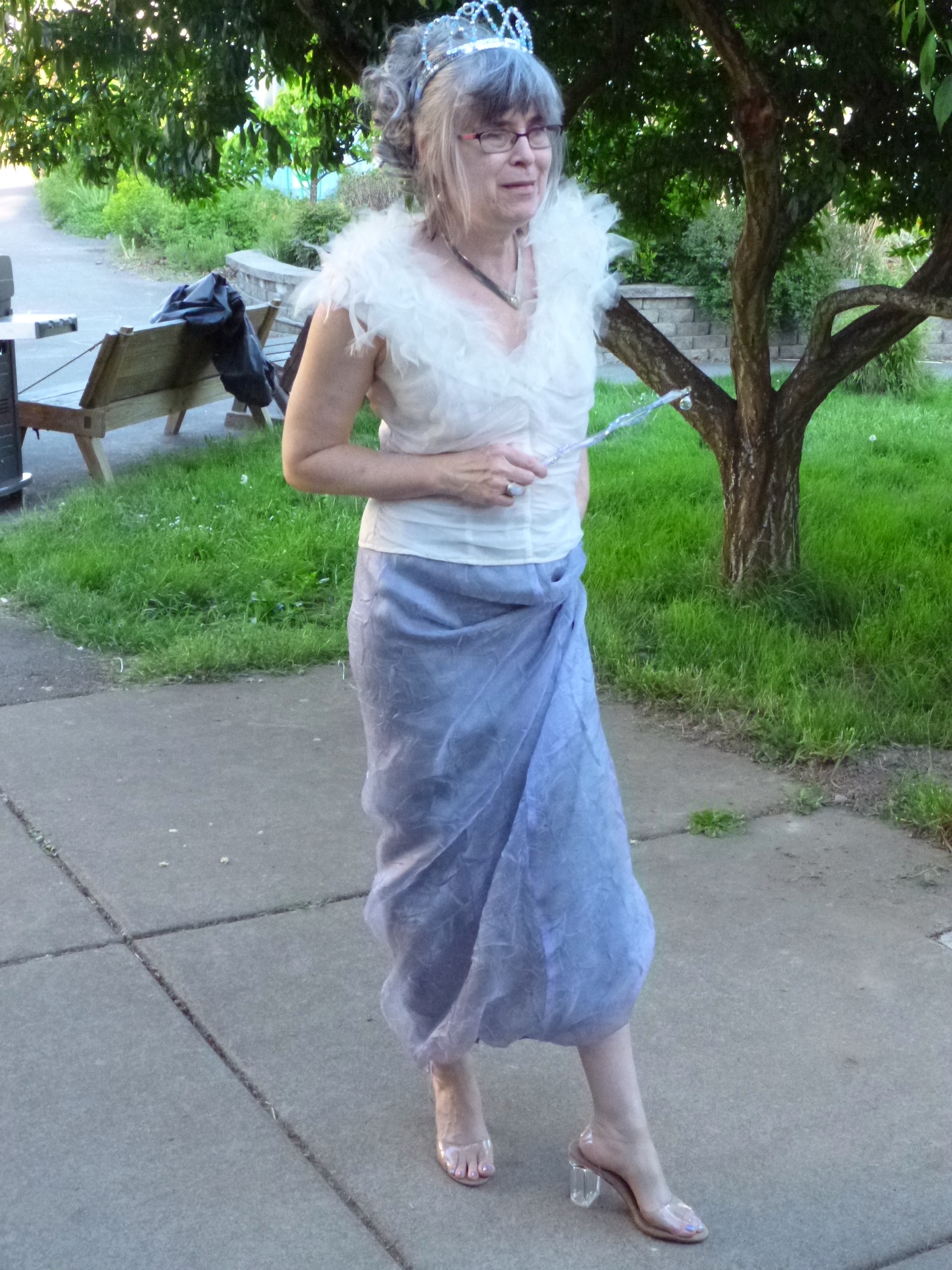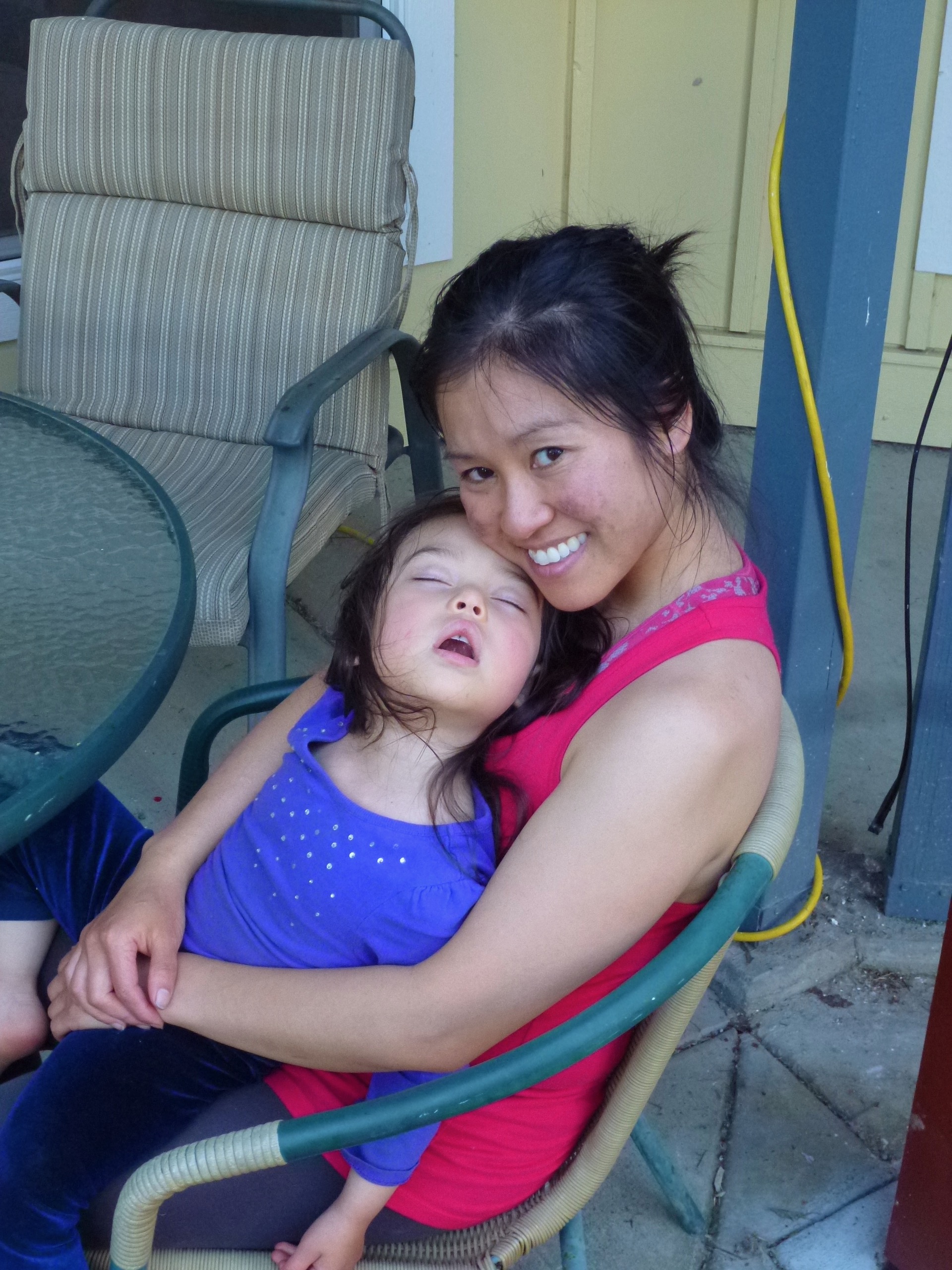 That was a long day of partying!