INTRODUCTION TO THE "THEN AND NOW" SERIES
Visitors touring CoHo sometimes ask how our expectations for community prior to move-in differ from our current day-to-day reality.
Comparing "then and now" is the framework for this series of blog postings.  The source of historical perspective is the CoHo newsletters published in 2006 and 2007 (they are still available on our website).  This was an intensive time, with the primary focus on actively building the community (both in terms of actual construction of buildings and the collection of folks who would be our neighbors). 
What were our dreams in 2006?  What is our daily life like now in 2014?
First, read the original newsletter (link below), then return to this posting for current perspectives.
THEN…
Cohousing in Corvallis, Issue 7 – March 2006
AND NOW…
Happily, bus service to CoHo is even better than when Issue 7 was written in 2006.
For several years, CoHoots took part in the group pass program and received bus passes at greatly reduced cost.  Then in 2011, Corvallis Transit went fareless (with some research/input from two CoHo members on the city council and the transit commission).
There are now 207 fareless bus runs per week that serve our area (fewer when OSU is not in session).  This includes late-night service on the Beaver Bus which runs Thursday, Friday, Saturday evenings until 2am.
The bus system also has user-accessible GPS information, so it's possible to know where your bus is (especially helpful in bad weather).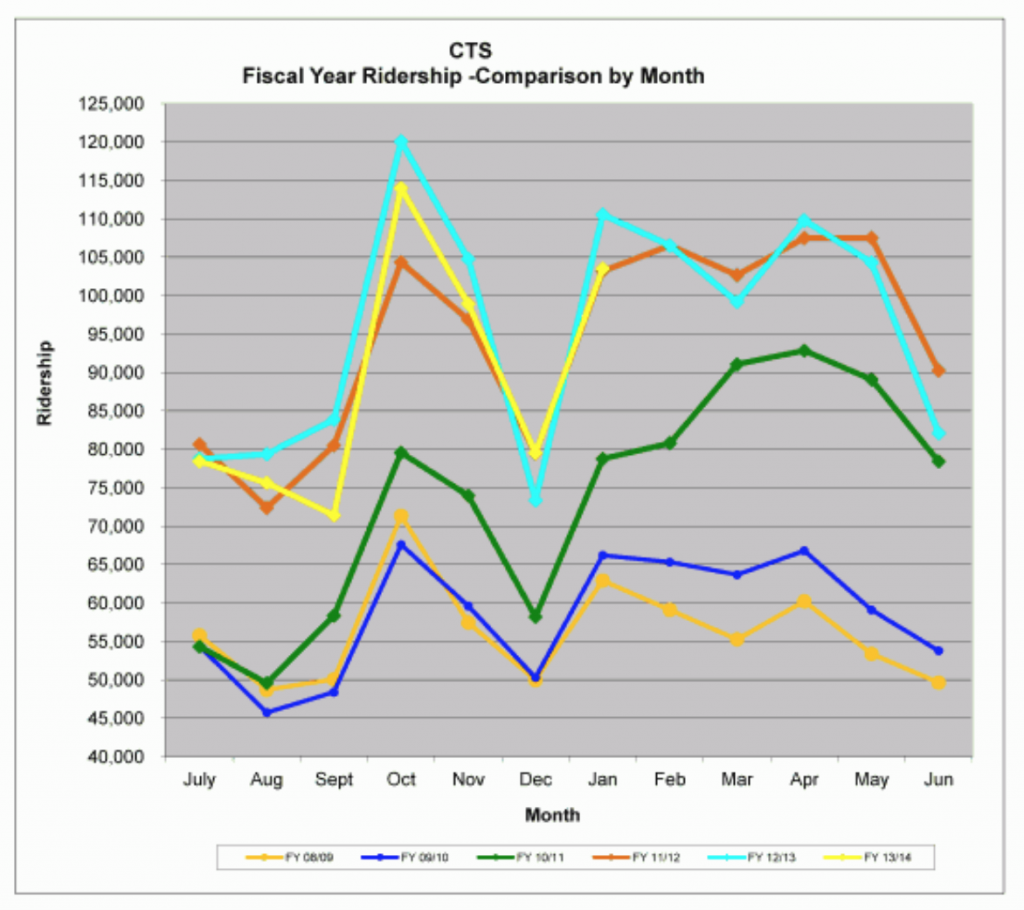 There are more bikers than bus riders at CoHo, but it's nice to have such a great resource so close to the community.
Although there were many creative CoHo nicknames listed in newsletter #7, none of those stuck and a few new terms (shorter AND easier to spell) are now part of our everyday vocabulary.
CoHo folks are called CoHoots.
When we created a nonprofit to handle payments for our meal program, a naming contest resulted in the name CoHoTopia.
Being CoHo'd means being detoured when out and about in the community, often along the path.  Those invitations for a glass of lemonade or a quick question or some fresh produce from the garden take time!  When two residents compared their departure times for walking to the bus stop, the 5-minute discrepancy was explained because one resident had a longer trek through CoHo to the bus stop and budgeted extra time to be CoHo'd.