New Years Eve was a low-key event at CoHo this year.
A simulated ball (aka balloon) drop was accompanied by a suspenseful countdown (at 9pm instead of midnight).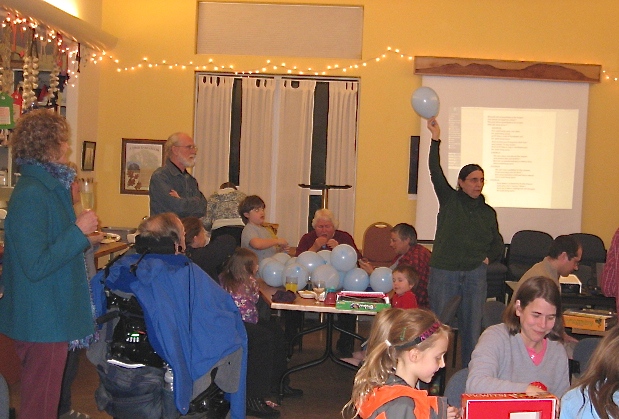 Then it was time for balloon toss….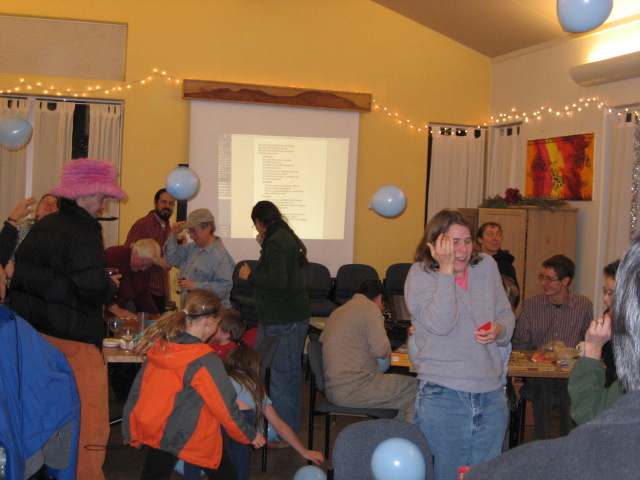 And a few choruses of Auld Lang Syne.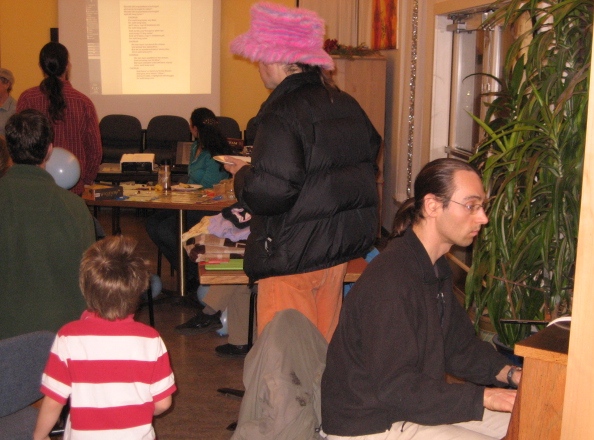 P.S.  This was all preceded by hours and hours of games and cards, so we partied hard, just not very late.