Corvallis is included on yet another list of "best places."  Corvallis has been named a Runner-Up in the category:  Best Place to Be Finally Free.  (The overall winner was Flagstaff, Arizona.)
The Corvallis photo featured our beautiful courthouse (the oldest active courthouse still used for its original purpose in The State of Oregon).
FYI:  CoHo newsletters also featured the courthouse (specifically the clock) to show how many units were still for sale (this was in the development phase in 2006-2007).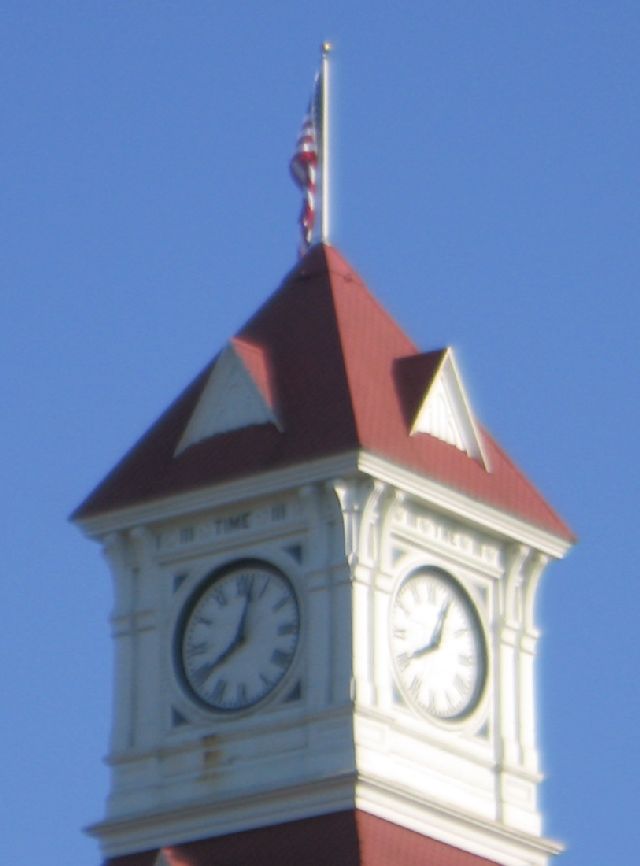 Here's how Sunset magazine zeroed in on Corvallis:
"To compile our list of the West's Best Places to Live and Work (6 top winners and 18 runners-up), Sunset editors interrogated urban experts about what makes a great place to live in 2014. We hit the road (and the phone) to talk to the real authorities who know these places best: the people who live there. Once we found our semifinalists, we asked Sunset readers to vote on their favorites—and got more than 19,000 responses. One of these places is just right for you."
Here's the link to learn more….
http://www.sunset.com/travel/best-places-to-live-and-work-00418000085777/page30.html