With an email subject line like "Help us move our greenhouse!," it's guaranteed that this email was read.
Southtown neighbors Rachel and Elias (aka Rainshine Family Farm) grow delicious fruits and veggies very close to CoHo.  Several CoHoots have taken advantage of their CSA boxes (they also have a unique fresh flower CSA).  As they get ready for this season's planting, they are looking for some helping hands to move their greenhouse.  Aw c'mon–it's only 50 feet.  If you are interested, read on….
"Hello friends,
This coming Sat. the 5th, we are in need of 20-30 people to help us move our 50ft. greenhouse, which is located down on the bottom land adjacent to the Willamette park.
We will be meeting at 11AM, and once we have enough people the whole process should take only about 20-30min.
Please wear sturdy, waterproof boots, and bring work gloves.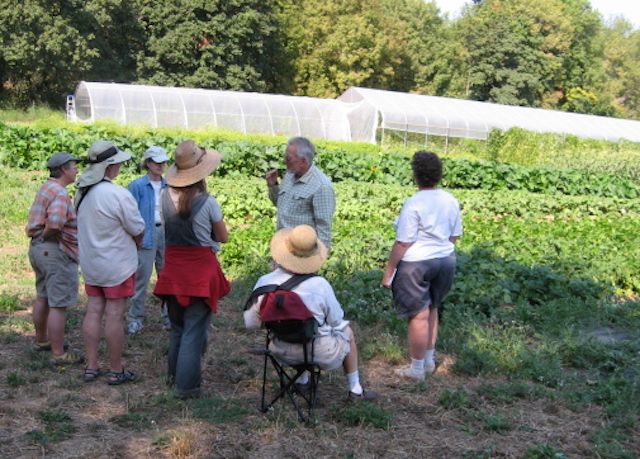 SO in a nutshell:
Who: you and any willing friends
What: moving a greenhouse via people power (it only needs to be moved about 50ft)
Where: meet at our house 2565 SE Crystal Lake Dr., then we will all walk down to the greenhouse together
When: 11AM, Saturday March 5th
Also, we have limited parking so walk or bike if you can!
Please respond to let us know if you can help so we can keep a tally on how many hands we will have!
If you have any questions, please email or call
Thanks!
Rachel & Elias
Rainshine Family Farm
2565 SE Crystal Lake Dr.
541-602-9988
rainshinefarm@gmail.com