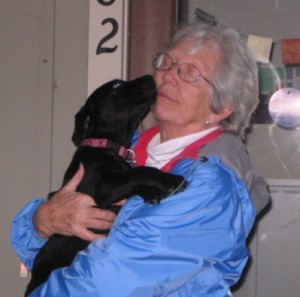 CoHo's newest (and youngest) neighbor is very, very friendly.
Libby came to CoHo when she was just 8 weeks old, a soft wiggly bundle of kisses.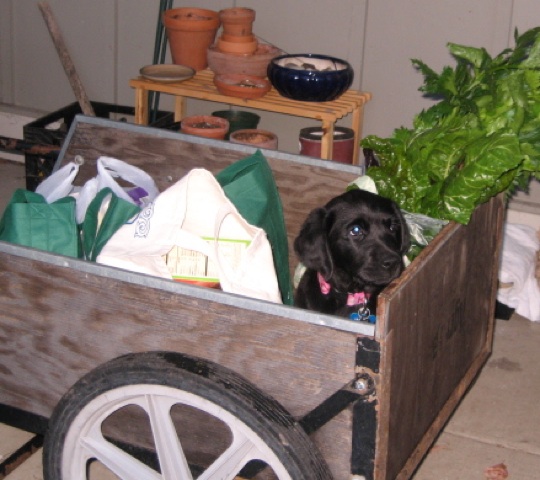 She will be living with her foster mom, a golden retriever, and a sassy cat for 18 months.  Then it's off for more training as a service dog.